MEET THE JUDGES
BRITTANY SEVERANCE

Brittany Severance is a visual media artist and educator based out of Worcester, Massachusetts. Her work explores themes of identity, perception, memory, and relationships, creating projects that often reflect on domestic and daily life. Severance's photography, videos, and installations have shown in many film festivals, museums, and galleries such as the Women's International Film and Arts Festival, Film & Her: A Female Filmmaker's Showcase, and the Shawna Shea Film Festival. Severance holds a Master of Arts in Media Arts as well as a Master of Fine Arts in Film and Media Arts and is an Assistant Professor of Communication at Worcester State University.
SUSAN CARDILLO

Susan Cardillo is a Digital Media and Journalism professor at The University of Hartford who teaches storytelling media including documentary, web, and short form video. She strives to help create stories/media/art that will bring about social awareness, civic engagement and ultimately social change. She also teaches Career Development as well as Public Speaking to help students give a positive and passionate voice to their generation. Prior to teaching, Cardillo worked in Los Angeles as production manager and associate producer for film and television projects with DeLaurentiis Pictures. She also worked for 20 years as a stage, TV and film actress.
DR. PABLO CORREA

Dr. Pablo Correa is the Program Director and Assistant Professor of the Digital Media and Communication program at the University of Saint Joseph in West Hartford, Connecticut. Correa specializes in digital media and documentary film with a special focus on the interests of minorities, especially Blacks and Hispanics in America. He served as cinematographer on the PBS film, Fannie Lou Hamer's America, which received the 2022 International Documentary Association Award for Best TV Feature Documentary. Currently, Correa works with the Emmett Till Interpretive Center hosting a youth Filmmaker's Workshop which instructs and empowers Mississippi delta high schoolers to tell their own stories through media, as well as with the March On Washington Film Festival to roll out a nationwide high school film curriculum.
BASSAM KURDALI

Bassam Kurdali is an animator and Assistant Professor at RISD. Their 2006 short, Elephants Dream, was the first "open movie." It established the viability of libre tools in a production environment and set precedent by offering its source data under a permissive license for learning, remixing and reuse. Kurdali is continuing to pursue a model of production that invests in commonwealth. They teach, write and lecture in academic institutions and around the world on animation, open production and free software. Raised in Damascus, Kurdali also trained in the US as an electrical and software engineer. Kurdali's interests are in computer animation, free and open-source software and making film and animation at the end of capitalism.
2023 Official Selections
In randomized screening order
---
Luisanna Guzman Garcia, EASTCONN's Arts at the Capitol Theater
---
Kelly Avery, EASTCONN's Arts at the Capitol Theater
---
Zoe Miller, Killingly High School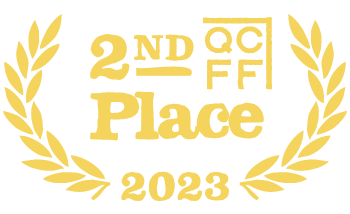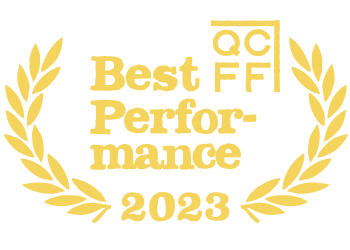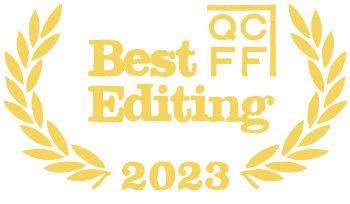 ---
Leonel Sampedro, West Haven High School
---
Calvin Sandberg, Killingly High School
---
Ava Burdo, Ella T. Grasso Technical High School
---
Jackson Trottier, EASTCONN's Arts at the Capitol Theater
---
Ryan O'Bern, Ella T. Grasso Technical High School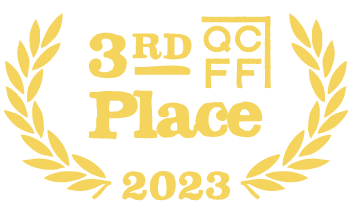 ---
Thomas Blackmore, EASTCONN's Arts at the Capitol Theater
---
Kamden Meyer, Woodstcok Academy
---
Erin Watt, E.O. Smith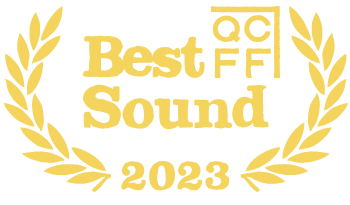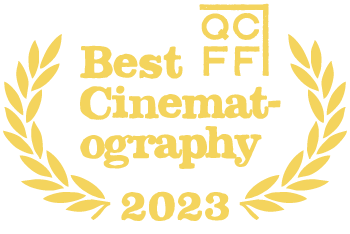 ---
Danny Kien, Killingly High School